Welcome to our Volunteer Page.
This is the place to visit if you would like to volunteer to help with the running of our club or if you are curious about positions that you could help with.
A swimming club like Salisbury Stingrays is built on a dedicated team of volunteers, officials, teachers and coaches.
We are always on the lookout for volunteers to help out at the events and open meets that we organise. Each and every volunteer performs a critical role, ensuring that our event runs well and is fair for all swimmers.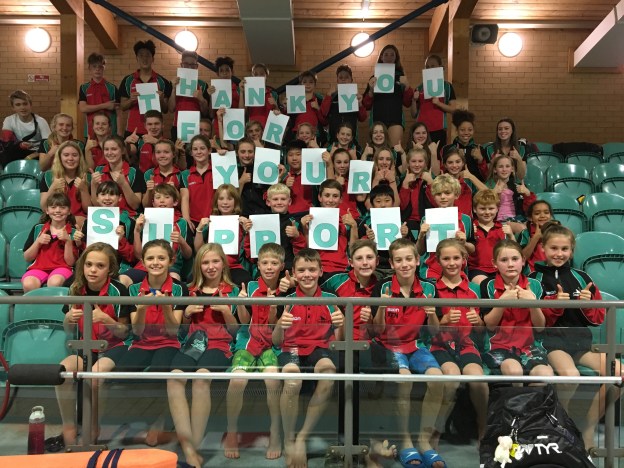 Volunteering at a swimming event means giving up some of your time when your swimmer is competing and you might otherwise be watching from the balcony. If you are unsure/nervous about volunteering at an event, don't worry! We have a great team of friendly and dedicated volunteers and we can pair you up with someone who is already experienced in a role. If you are unsure whether you are available to help until the actual day, or if a role you wish to undertake has already been filled, then please still come and speak to us – we are always thankful for extra helpers on the day.
Being a volunteer is a fun and rewarding experience and no doubt your swimmer will be proud that you are also taking part in their event!
Swim England have produced some Good Club Guides which include documents to help clubs support volunteers in carrying out their duties at a Swim England club. The Guides contain:
Information on roles and responsibilities

Top tips and good practice advice from experienced volunteers

General information and guidance

Useful links and information about additional learning opportunities.
Volunteering Roles at an Open Meet / Club Championships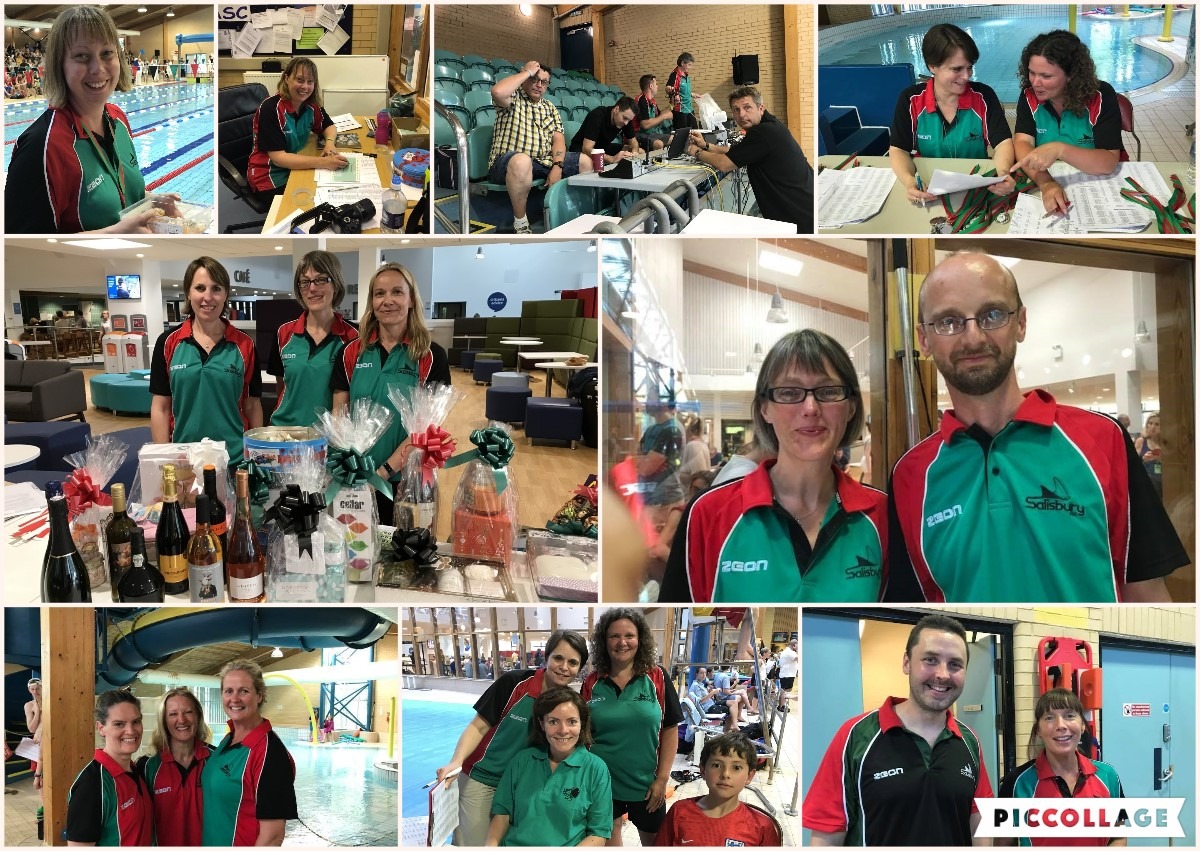 The following volunteer roles are required for our Stingrays Licensed Open Meets:
Safety Officer

PA/Announcer

Poolside Set Up

Blocks / Timing Pad Officers

Door / Entry Table

Raffle

Club Meet & Greet

Officials Coordinator and Host Warm Up

Marshals

Race/Heat Marshals

Results Recorders

Posting Results

Medal Table Reps

Ticket Checker

Poolside Refreshment Person

Meet Runners / Extra Helpers
Poolside Attire
Only our registered event officials (e.g. timekeepers, judges, referees etc) are required to wear all white uniform on the side of the pool. Volunteers can dress in their own choice of suitable poolside attire for the event (if you have a Stingrays club top, that is brilliant – if not, we do have spares for you to borrow on the day). We ask all volunteers to bring re-usable water bottles with them which we can re-fill as necessary.
Remember that helping out on poolside is hot work so dress accordingly!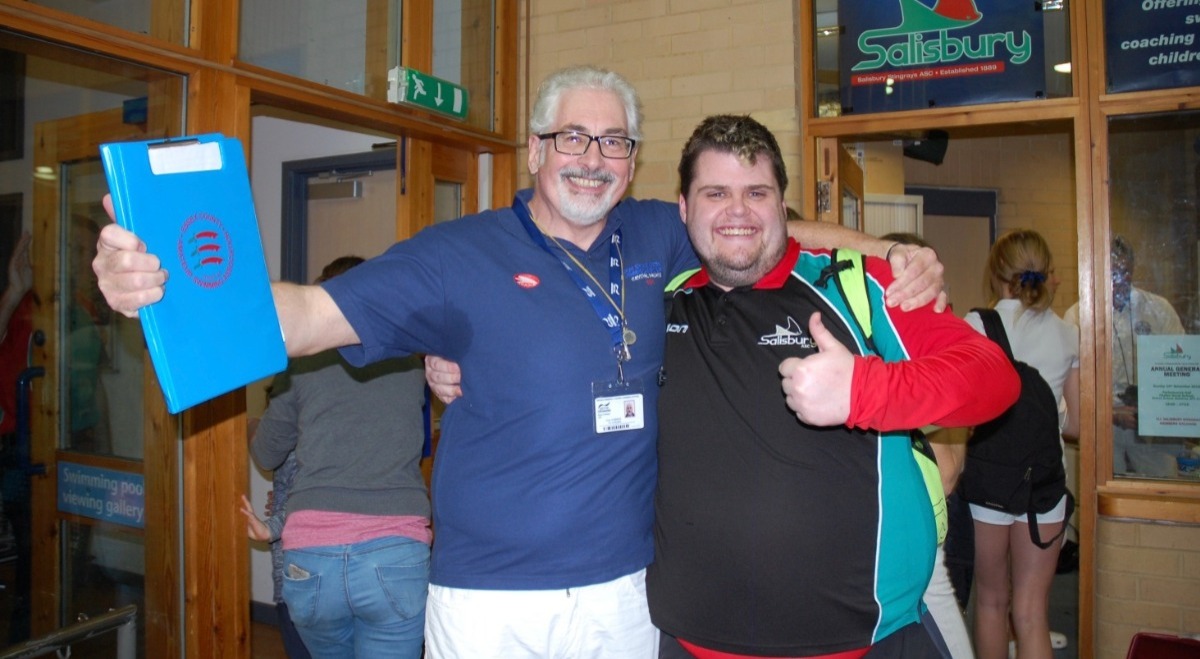 ---
Swimming Officials, Volunteer, Salisbury Stingrays Officials