History of Salisbury Stingrays
Salisbury Swimming club was formed in 1889, and is one of the oldest clubs in Wiltshire. Up until the early 1930's swimming took place in the river close to the Bishops Mill and at Harnham.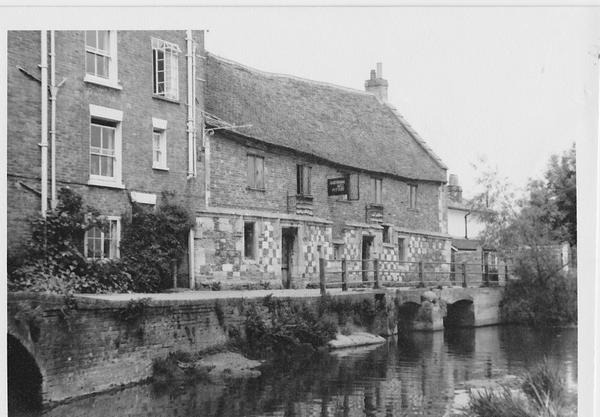 It then moved to the Victorian baths in Rollestone Street which have now been demolished. The open air pool was built in 1932 on what is now the coach station and many people will still remember learning to swim and sunbathing on the changing cubicle roof. 1976 was a big step for swimming in Salisbury with the move to the College Street indoor pool and overnight the club and competitive swimming became a year round activity. The club moved to Five Rivers Leisure Centre in 2002.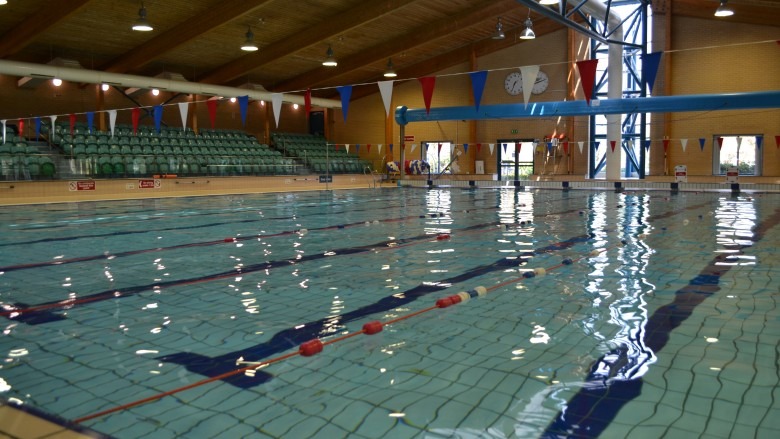 Salisbury Stingrays has been the backbone of Wiltshire Swimming for many years. We have always had a very strong learn to swim programme, and our competitive squad has produced some notable swimmers over the years including diving and open water swimmers.
Water Polo has also played a large part in our history and we were Wiltshire Champions for a number of years. The squad dwindled in the early 1990's and almost disbanded completely, but with a drive to recruit junior members it is now thriving again and competes in the Dorset League (there being no Water Polo league in Wiltshire at the present time).
The Masters section has always been very strong and at present has a number of National record holders amongst its ranks.
The competitive squad is still as active as ever, with swimmers at National, District and County level. The club continues to grow from strength to strength.
---
History, Salisbury, Swimming, Salisbury ASC, Stingrays, Swimming Club