Hats - Club swimming hats are a compulsory piece of kit that swimmers are required to wear at swim meets. Hats are available named or un-named. Nicknames can be used but these must be suitable.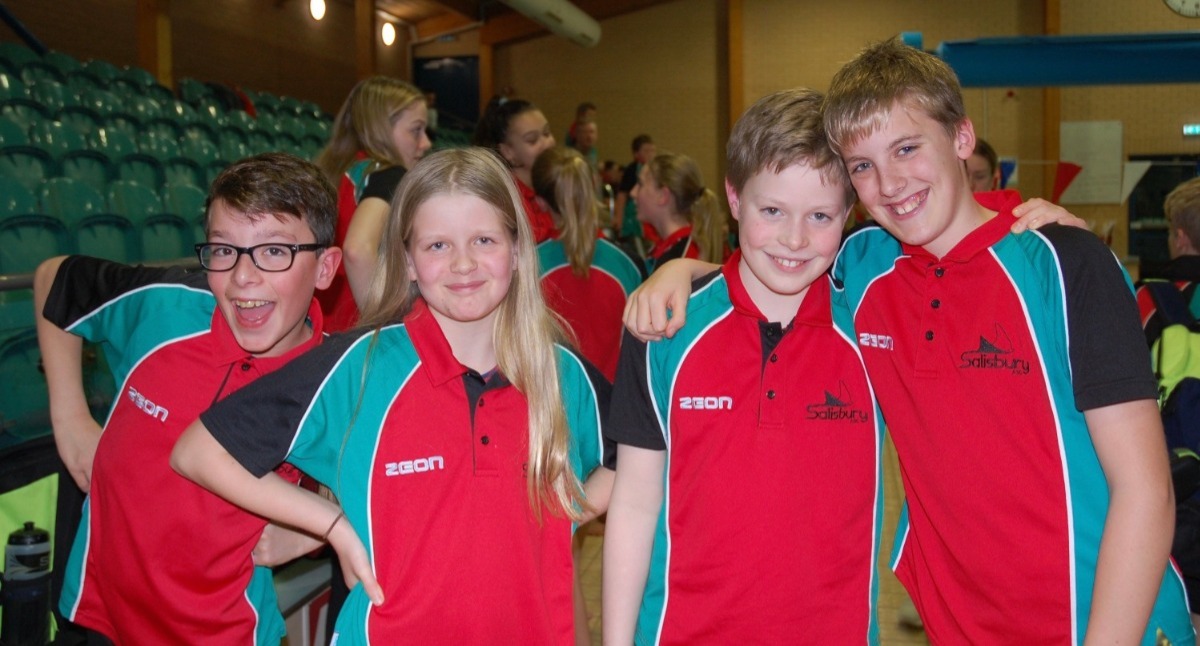 Poolside (Zeon) Club Shirts - these are are green, red and black and are a compulsory piece of kit that squad members are required to wear at swim meets. These are non-compulsory for other areas of the club, and can include the words MASTERS or WATERPOLO across the back.
Club Jackets (Zeon) - these are green, red and black and they are optional for all club members, but they do look really good when attending meets/competitions.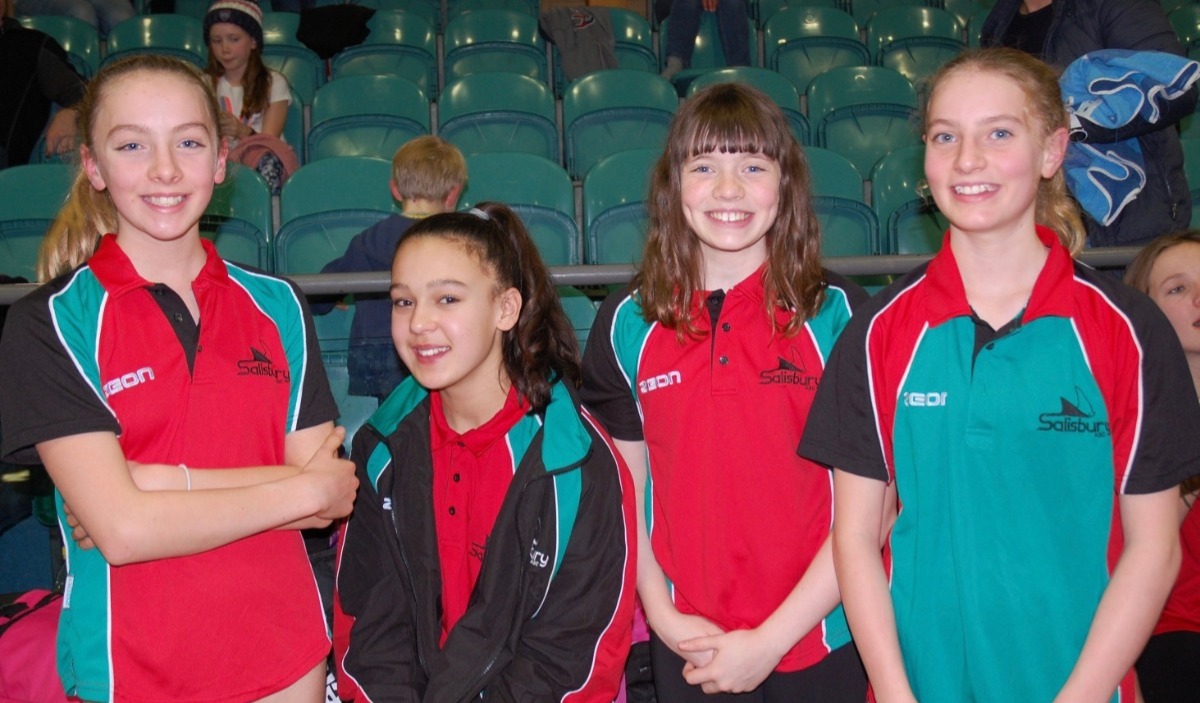 Club Hoodies and Polo Shirts are available for all club members and supporters too. Waterpolo hoodies can have WATERPOLO down the sleeve. These are available to anyone who wishes to be associated with Salisbury Stingrays. Wearing your polo shirt/hoodie as a group will give maximum impact and show our swimmers that we support them as a club.
Club Water bottles are available in 4 colours - white, red, black and green.
To place an order of club kit, please email our Club Kit Officer, or members can order items via their SwimClub Manager login.
DBA Branded Stingrays Kit
- we have teamed up with DBA Sports who offer a large variety of Stingrays items of leisure wear. Items can be personalised. Click on the
DBA logo
to order direct via the DBA Sports website.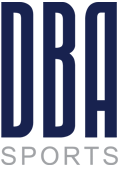 Swimming Discounts… Sign up for free Swim England membership and save 25% on TYR products. More details available here.
---