This section is dedicated to our swimming squad programme. Swimmers within our swim squad programme range from 7/8 year olds to adults, and most compete in galas and competitions regularly throughout the swimming season.
The squads have been aligned to Athlete Development Support Pathway (ADSP) making sure swimmers receive the right type and volume of training for their given stage of development showing the club provides a holistic approach to swimmer development. More about the ADSP for swimmers can be found on the Swim England website: https://www.swimming.org/swimengland/learn-to-swim-framework-swimming-teachers/
All swimmers who swim in the squad programme have undergone a trial regardless of their age or ability. The Head Coach will then decide on the best placement of each swimmer within the programme. Swimmers progress through our squad structure based on ability, commitment/attitude and attendance, as decided by the head coach with input from assistant coaches. All swimmers are expected to compete for the club, attend a high percentage of training sessions and abide by the swimmers code of conduct.
Stingrays Academy
For swimmers seeking an active lifestyle and participation pathway. Swimmers in this pathway will attend 1 or 2 sessions per week. The pathway focuses is on enjoyment, fitness and the health and social benefits that come with this level of participation.
Squad: Academy Squad & Masters
Competitive Pathway
For swimmers who want to train and compete aiming at County level and beyond. Swimmers in this pathway will swim up to 8 hours a week - enough training to meet swimmers needs whilst maintaining the enjoyment, health and social benefits.
Squads: Development, County & Sprint
Performance Pathway
For swimmers who want to train and compete at Regional and National level. A program to allow swimmers the opportunity to reach their full potential, building and developing the physical capacities and infrastructures required to perform at the highest level.
Squad: Performance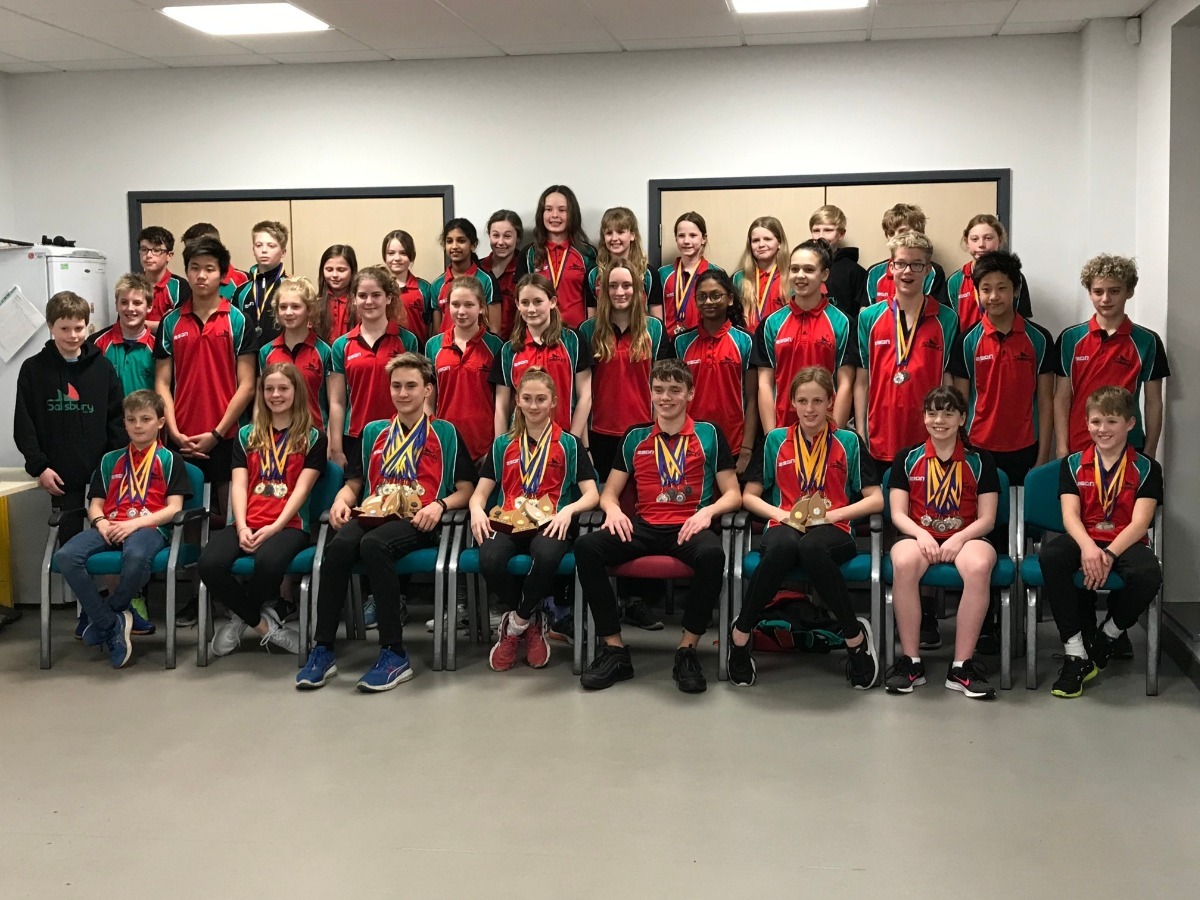 ---
Squad Structure, Stingrays Squad Structure, Salisbury Stingrays Squad Structure