The Salisbury Masters squad has grown since 1984, from a handful of swimmers to over thirty members. In 1989 they developed into a separate section of the swimming club and as a group they have won the yearly Wiltshire Masters Championship a number of times. Various members have broken and are still breaking, county and national records. Some have also competed successfully in international events.
Training Sessions
We have the opportunity to train twice a week with a qualified coach heading our sessions.

Masters Competitions
Master competitions are swum in five year age groups. These used to start at 25 years of age, but competitions now recognise the newer 20 to 24 years group. There is no upper age limit. Our oldest member competes in the 70+ group with considerable success.

More information about Masters swimming can be found on the swim England Masters webpage: https://www.swimming.org/masters/masters-swimming-competitions/
Interested in joining us? Potential members are offered a trial, to allow the coach to assess an applicant's current and possible future capabilities. Training is given in all the main strokes, although in some cases, a particular permanent injury might preclude a member swimming certain strokes. You do not have to be an excellent swimmer in all strokes to become a member. If you are a reasonably fit and capable swimmer, able to swim four lengths of the swimming pool fairly fast, then you could become a Salisbury Masters Squad Swimmer.
Still interested and would like a trial to join the group? Please email us: [email protected]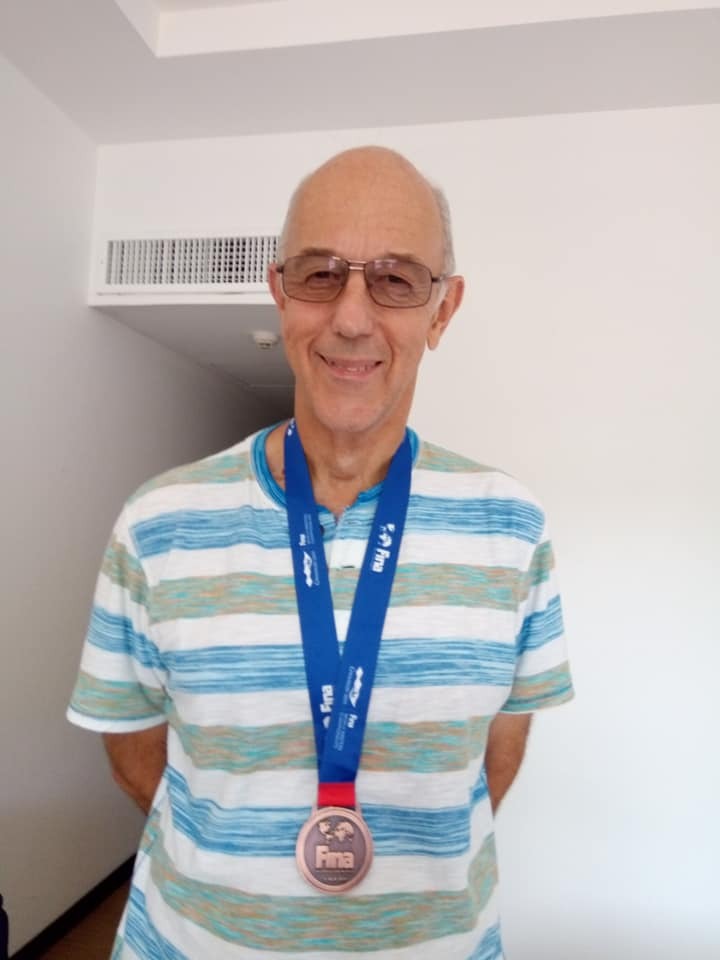 ---