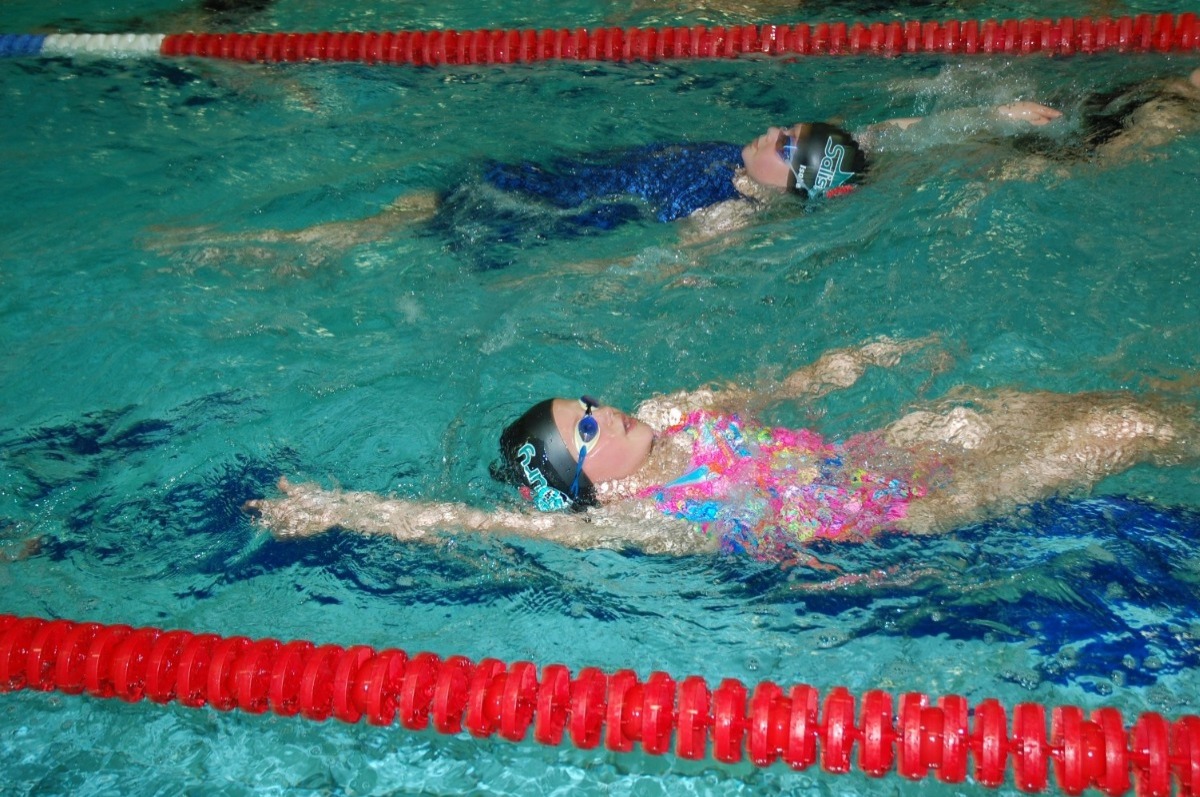 Development Squad gently introduces talent young swimmers into the competitive environment. Swimmers learn movement literacy and develop their fundamental technical skills which will last a lifetime. "Perfect" practice over speed and distance is the focus, once strokes and skills are learnt volume and intensity of training can gradually increase. Swimmers learn stroke discipline, body balance, co-ordination of movements and early development of body weight strengthening through land-based exercise and games with structured warm ups and cool downs.
Competitive Pathway Aims & Objectives
To develop an environment and culture where swimmers have the ability to progress and grow as a swimmer. This environment will help swimmers develop a strong work ethic in training, passion for the sport and what they do, success with individual improvement both short and long term, a great team spirit and togetherness with a support net work of parents, team mates, professional sport support staff and coach.
Swimmers will develop:

A high level of technical skill development and fundamental movement literacy.

Swimmers will start to develop a passion for the sport and a love for being in the water which can last a lifetime. Swimmers will gradually be introduced to higher level competition and will develop a greater awareness of themselves in a sporting environment.

Personal qualities will develop such as mental strength, work ethic, team bonding and communication skills. Swimmers will develop an understanding of being part of a group and team having a strong identity.
Development Squad aims to develop a strong team spirit and enjoyment for time spent with peers at training and competition as well a strong social element to allow swimmers time to relax and bond.
Peak motor development, fundamental technical skill development progressively more specific stroke work. Fundamental Ancillary capacities, knowledge and experience, land based work introduced to develop fundamental movements and body weight exercises.
Development of all four strokes and Individual Medley, specifically 200m Freestyle and 200m IM.
Athletic Development Support Pathway Stage: Learn to Train
Age: 7-9 years minimum attendance 3 session per week
Age: 10-11 years minimum attendance 4 sessions per week (one of which must be a morning session)
Pool Hours - 8 hours per week available
Land Training Hours - 1 hour per week available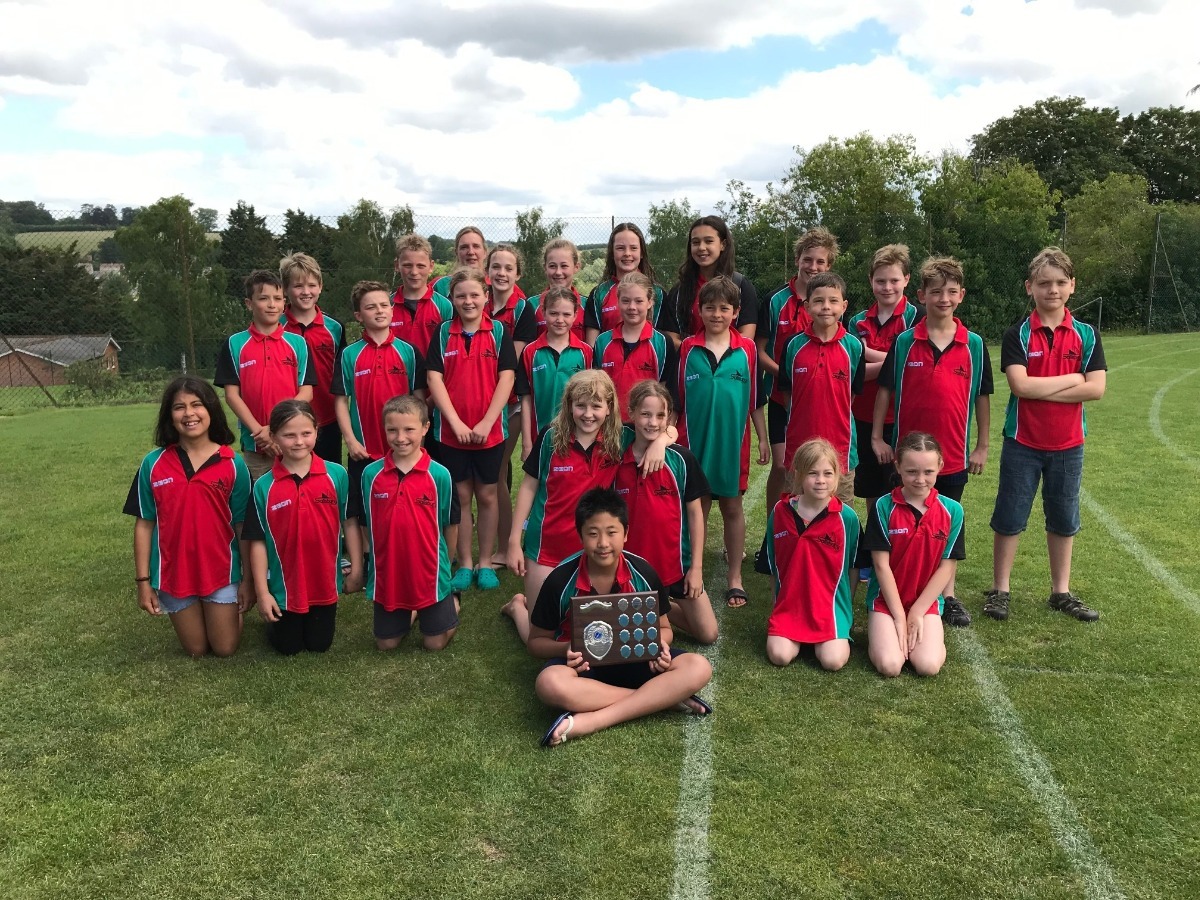 ---
Development Squad, Stingrays Development Squad, Salisbury Stingrays Development Squad