Salisbury Stingrays have partnered with the Sports Club Lottery to help raise funds and ensure that we are able to continue to provide the highest standards of coaching to all of our swimmers and to ensure swimming is a sport that is accessible to all.
You can play for as little as £1 per week with the confidence of knowing that we directly receive 50p from every £1.
You could win £25,000!
To join the lottery scheme please follow this link to the official page -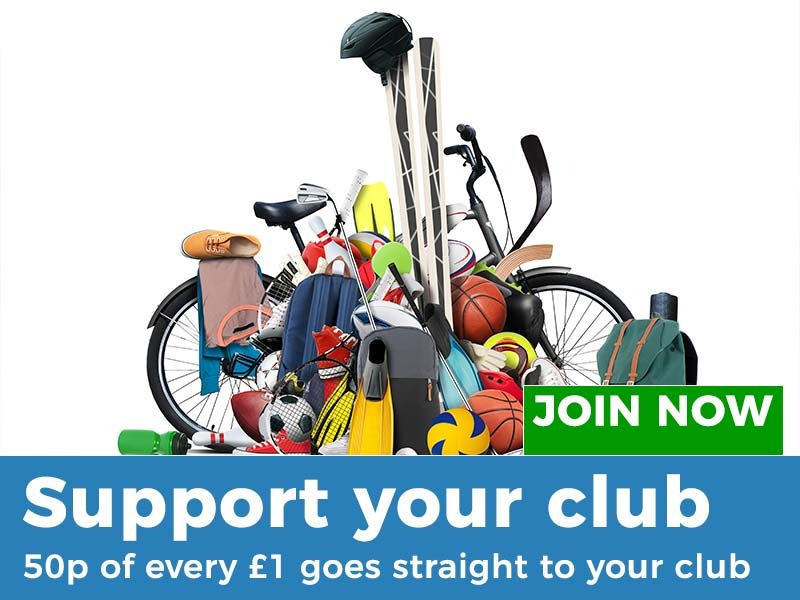 ---